South Trail Chrysler's CP Sales Go North by 25% with wiADVISOR
Calgary-based South Trail Chrysler Dodge Jeep & Ram Superstore treats the needs of each individual customer with paramount concern. This commitment to excellence earned them the "Consumer Choice Award" in 2019 for Southern Alberta. They opened their doors on February 1st, 2016 and implemented the wiADVISOR Program in 2018.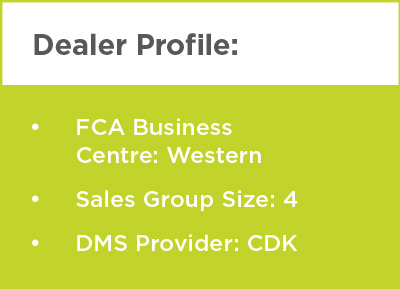 wiADVISOR has been integral to implementing a consistent process in the service lane and has generated impressive results.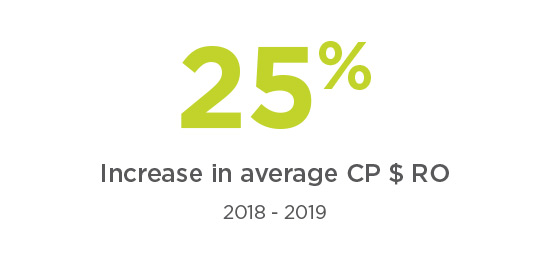 "The wiADVISOR platform has transformed our service drive by allowing customers to have a more active and dynamic drop-off experience. Increased trust is by far the best benefit of wiADVISOR, as it allows customers to be much more involved in the check-in process. Consistently presenting factory recommended services for their vehicle creates greater transparency and makes them feel less like there are being 'sold' services."
"Our write-up process has been streamlined and getting information to the Technicians has vastly improved since installing the wiADVISOR program. "Podding" our customers' vehicles not only ensures accurate VIN write-up, but forces recalls, RRTs and codes present to be alerted to the Technician via the FCA Service Library. This gives the Technician a more informed view of the vehicle's condition and increases the 'Fixed Right the First Time" rate. "
"I would highly recommend wiADVISOR to any dealership management team due to the enormous value the program brings to a dealership's fixed operations."
"We have already seen a 25% increase in CP sales since implementing the wiADVISOR program. It's simple – get wiADVISOR or be left in the dust!"
Matthew Sheppard-Brown, Assistant Service Manager
South Trail Chrysler Dodge, Jeep, Ram, Calgary, AB