64% Increase in Sales Leaves No Doubts for Mike Johnson's Hickory Toyota
Mike Johnson's Hickory Toyota is a 10-time recipient of the Toyota President's Award. This award is the most prestigious accolade that Toyota awards its dealers and is based on Service Satisfaction, Sales Satisfaction, Market Share Attainment, Vehicle Delivery Excellence, and Employee Training & Certification.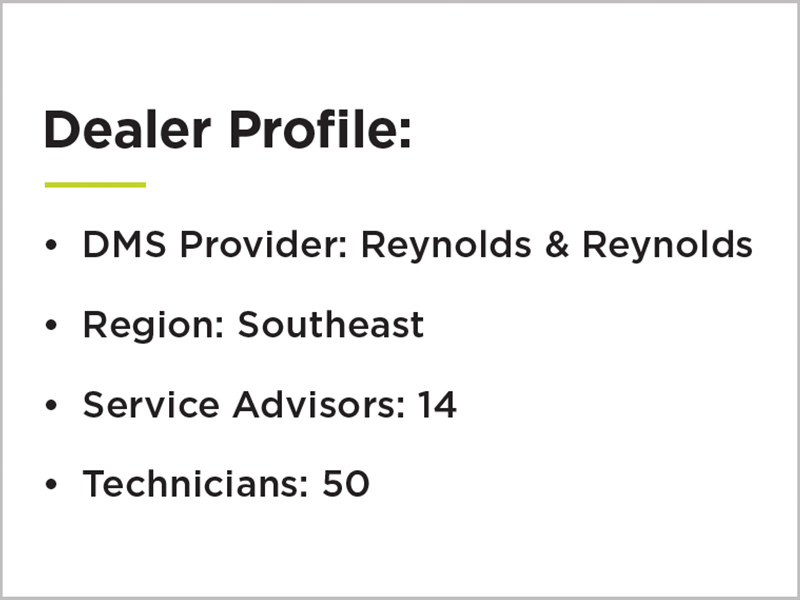 Within the first few months of launching the Toyota Service Technologies Program from Dealer-FX, Mike Johnson's Hickory Toyota has seen significant gains in Dollars per RO and service revenue. Their exceptional mark of 49% maintenance penetration is 38% higher than all other dealers in the SET region.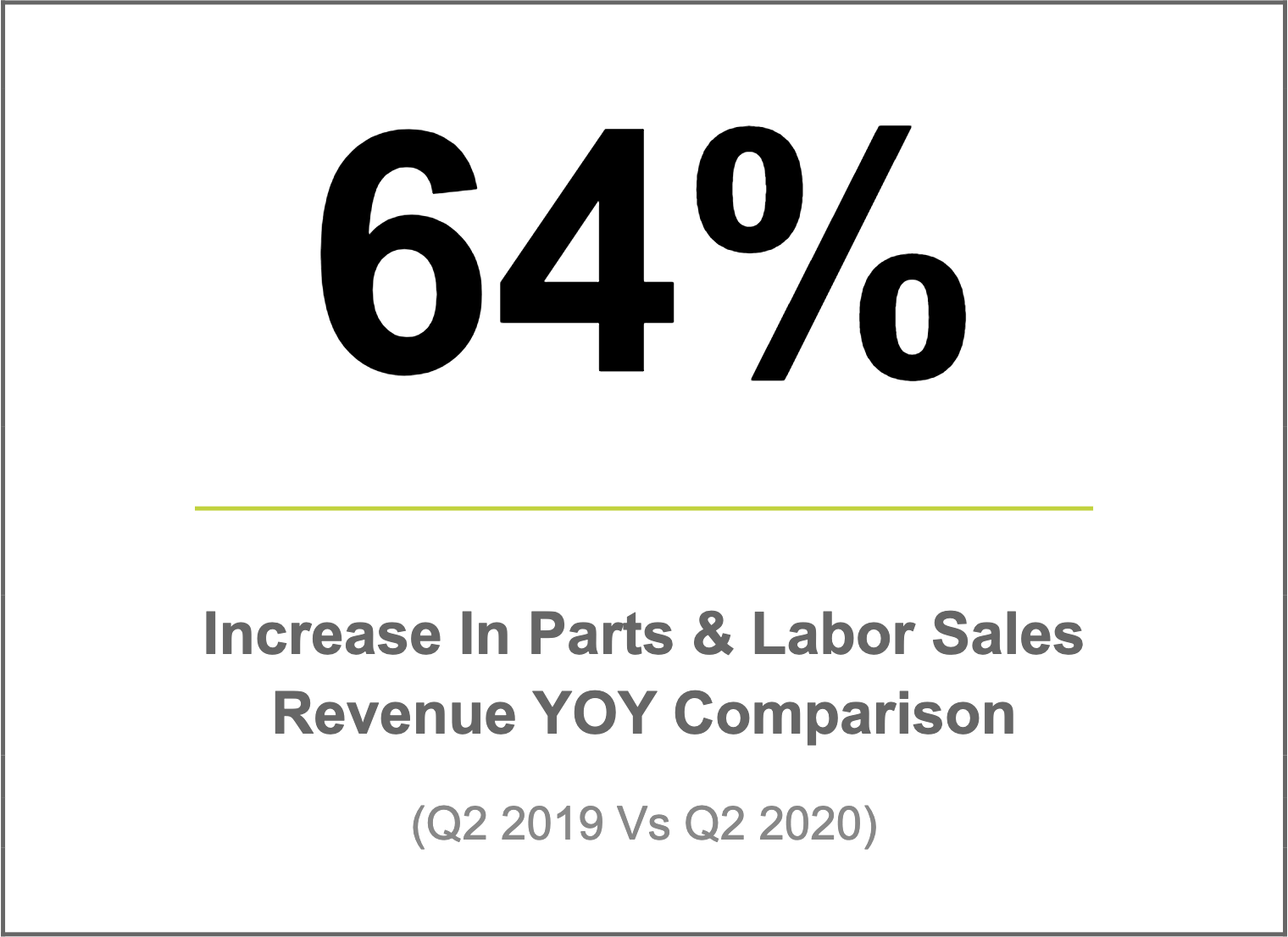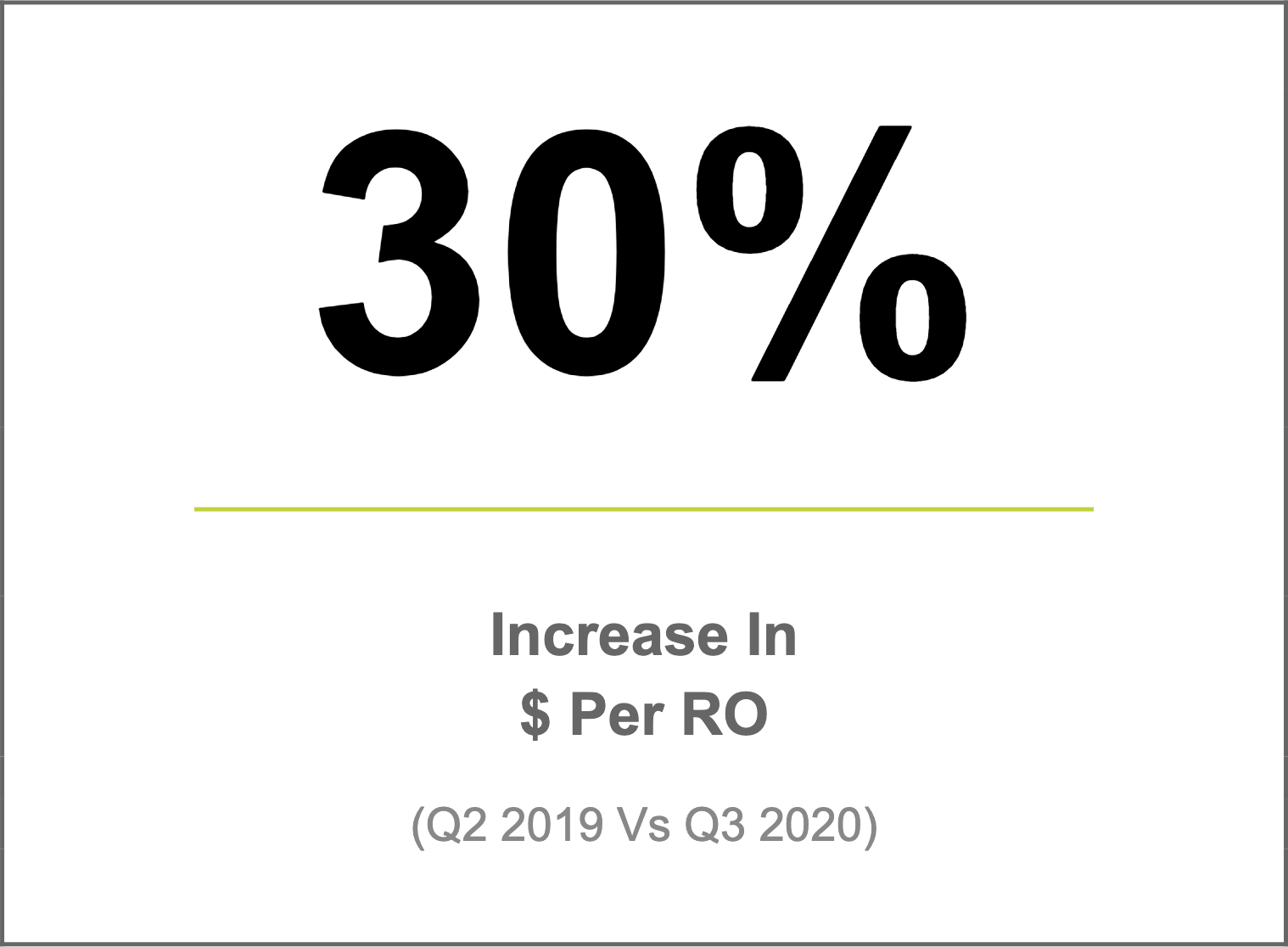 From the Dealership
"I would ask another dealer, what are your top three challenges within your fixed operations and I would tell them that the Dealer-FX solution is the only tool that you will need to fix those problems." 

Dennis Carson, Fixed Operations Director
Mike Johnson's Hickory Toyota, Hickory, NC
Accountability
"The Toyota Service Technology Program from Dealer-FX is very measurable and provides great reporting so we can keep everyone on our team accountable. We have always had a 5-step process at our dealership, but each step was hard to measure. Before, we had to create multiple reports just to try and keep people accountable. Now, I can measure each step of the process by looking at three Dealer-FX reports daily. The reports are auto-generated and sent to me and my five service managers at 6:00 AM every morning. 
We review the reports and look at how many MPIs were completed and how many were completed without additional service recommendations. We also look at the Deferred Services Report to see if my ASMs are presenting and selling these services. These reports give me the opportunity to coach my Technicians and ASMs like Bill Belichick coaches the New England Patriots." 
Efficiency
"The biggest concern my customers have is how much time does it take for us to service their vehicle and deliver it back to them. With the TST Program, from the time you meet and greet the customer, scan the VIN, and complete the write-up, to when the Technician completes the repairs, we are completing each RO 12 minutes faster than any other service lane technology program we have used before. When you have 150 to 200 vehicles a day going through your service department, this makes a huge impact on the business. The program makes us more efficient and profitable. This is the largest benefit of the program.
With the TST Program from Dealer-FX, you can communicate with customers by email or text. I have a 55" monitor in the service drive and I am calling attention to MPIs ready. Why do I do that? Because that's where the money is made. I push the ASMs to text customers when their vehicle is ready. It's like magic. Our staff realized that there are other tools like texting that can help them multi-task and work more efficiently. Dealer-FX is the glue that holds the process together in our dealership.
Profitability
"As a Fixed Ops Director, I look at and measure parts and labor sales closely because the margins are pretty tight in fixed operations. When you look at the numbers, there is a 30% increase in dollars per repair order in Q2 2020 compared to the same period in 2019. One of the challenges in our industry is menu presentation. With the TST Program, we are achieving an average of 49% Maintenance Penetration. We have also seen a continued increase in sales. When you look at Q2 2019 Vs. Q2 2020, we are actually up by 64%. When you have a 64% increase in sales, the tool is a no-brainer!"  
Digital Customer Experience
"Prior to having a digital service solution, we were walking up to the car with a clipboard and a piece of paper. Now, we are walking to the customer's vehicle with an iPad and providing them with a full digital service experience. The customers are very comfortable because they all have mobile devices now so the two just marry up really well together. Our customers expect a digital experience and a convenient experience – Dealer-FX helps us deliver both." 
Training & Support
"We have used other tools that offer 100% virtual training. The responsibility was 100% mine to train my own staff. The reason that Dealer-FX is better, and I no longer use those other tools, is that you do what you said you were going to do and the product does what you said it would do. You understand our business and turn the applications on in small sections. I had a lot of anxiety and the Dealer-FX Team said "Calm down, we've got this." And they did. At the end of the day, the reason I went with Dealer-FX, versus other competitive products, was the live, in-person training. The fact that I could speak to a real, live person and that they would call me back and continue to support me after the training also helped with our decision." 
Recommendation
"I would ask another dealer, what are your top three challenges within your fixed operations and I would tell them that the Dealer-FX solution is the only tool that you will need to fix those problems. Why would you not want to meet your customer's needs and provide a world-class experience in a digital format?" 
Dennis Carson, Fixed Operations Director
Mike Johnson's Hickory Toyota, Hickory, NC