Solutions tailored to your dealership's needs.
Discover why thousands of dealers have chosen Dealer-FX:
Additional FRM Booked with Online Scheduler**
Inspection Recommendations Approved*
*Results represent multiple product configurations across thousands of North American dealers.
**J.D. Power 2019 Customer Service Index (CSI) Study based on a 1,000-point scale.
Introducing Visual MPI: Empower your technicians with integrated video
Achieve 30% Efficiency Improvement with Snap-on EPC Integration
Enhanced integration with CDK now available through Fortellis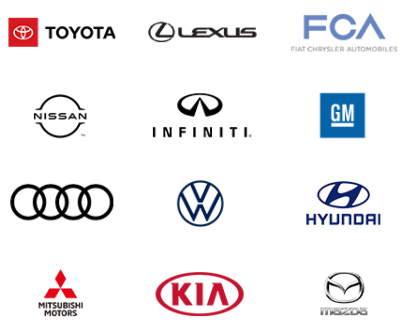 Ready to see our solutions in action?
Contact us to see how we meet the needs of each of your users – with tools that are familiar, intuitive, and efficient.