Solutions tailored to your dealership's needs.
Discover why thousands of dealers have chosen Dealer-FX:
Additional FRM Booked with Online Scheduler**
Inspection Recommendations Approved*
*Results represent multiple product configurations across thousands of North American dealers.
**J.D. Power 2019 Customer Service Index (CSI) Study based on a 1,000-point scale.
Scheduling Improvements = Success at McGrath Lexus of Chicago About the Dealership Founded in 1991, this Illinois-based dealership offers a wide range of luxury vehicles, new and pre-owned, and has a ...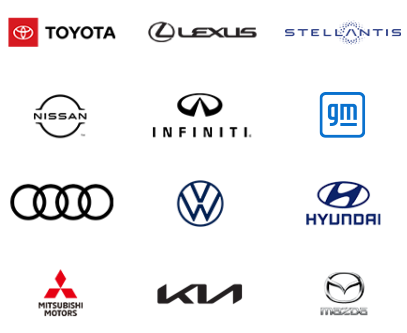 Ready to see our solutions in action?
Contact us to see how we meet the needs of each of your users – with tools that are familiar, intuitive, and efficient.